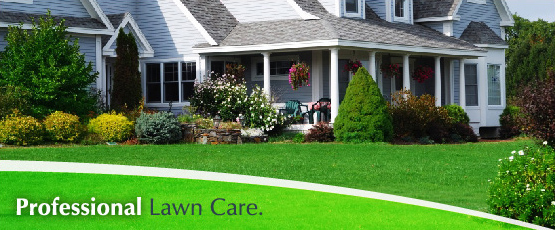 Welcome To TJ's Landscaping & Lawncare Service
TJ's Landscaping and Lawn Care has been offering professional landscaping, lawn care, and commercial snow removal services to the Loveland and the Cincinnati, Ohio area for over 10 years. We also invest in team members that are educated. So when we mention that we are professional, it isn't just a word, it is backed by a strong well rounded educated team that has many years of experience in the field as well as in the classroom.
Our Landscaping Services Include:
Professional Landscape Design and Installation – Designing a landscape with function and the customers ideas at the basis, we provide a complete landscape service. We will personally meet with you about how you would like to enhance your landscape.
Hardscape Design and Installation – Whether its a decorative wall, retaining wall, outdoor kitchen or patio, we do it all from design to build. We pride ourselves on doing quality job because lets face it its permanent. We also repair existing patios and walls. If a previous contractor has done less than a perfect job, give us a call we'll get that hardscape looking the way its suppose to look.
Lawn Care and Maintenance – We manage your turf grass with a strong education background. From cutting the grass at the appropriate height to keeping our blades sharp, we take every measure to maintain your landscape and lawn.
Commercial Snow Removal – Speedy lot clearing, shopping center plowing, and other Large-scale snow removal services. We maintain your parking lots so you don't have to worry about getting business done as usual.
Need something you don't see here? Just ask! We will gladly assist you with information on any project.
Call today at 513 509-3209 to schedule your landscaping service.

TJ'S HARDSCAPING DESIGN & INSTALL
Interested in a retaining wall or patio? We do that as well. If you would like to get an overview about our hardscaping service please call us today 513-509-3209